Garage Door Cable Repair Specialists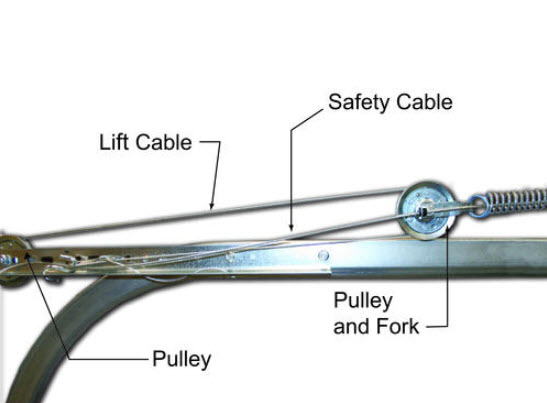 The garage door cables have an integral role in the proper operation of the garage door. These cables are attached to brackets at the bottom of each side of the door and work in unison with the garage door springs to lift and lower the weight of the door as needed. Without the garage door cables, the continuous extension and torsion that keeps the springs in operation will cause your springs to wear out quicker and thus damage your garage door to the point or replacement or repair.
4 Signs It's Time To Replace Your Garage Door Cables 
Overall Operation Of Your Garage Door: Does your garage door look to struggle, shake or squeak as it moves?  
Cables Displaying Any Indication Of Wear And Tear: When you inspect your garage door cables, look for kinks or frayed portions. If frayed areas are found, try to find what might have caused this damage.  
Protrusion In The Cable Path: Could be the cause of any malfunction and needs to be corrected to prevent future damage. 
Make Sure To Keep Cables Free Of Debris/Heavy Lubricants:  Known to cause common issues are the accumulation of debris as well as heavy lubricants, which can attract dirt.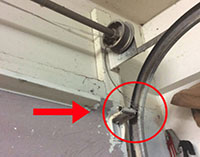 Replacing your garage door cables can be very dangerous if not done properly.
If adequate Caution is not taken, there is a risk of someone getting hurt.  
Call an experienced, professional like Brigg's Overhead Door for assistance today!